Speaking Up at Autoliv: More than you think
Thank you for visiting! Below you will discover:
Speaking up: what it means and why it matters
What can you do now?
Routes for Speaking up
Do you want to report a compliance concern?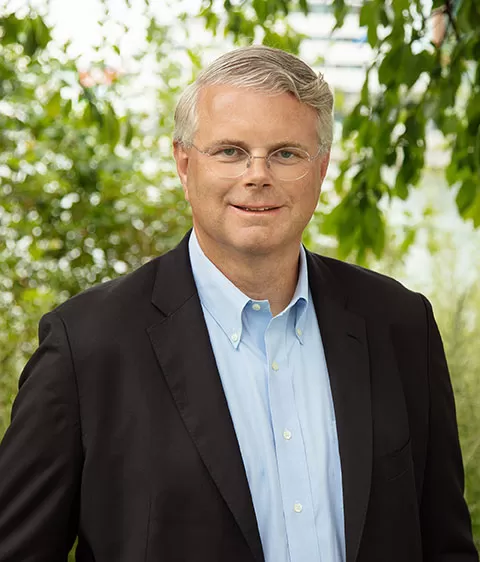 Speak Up Video
Thank you for visiting the site where we give guidance about Speaking Up at Autoliv.
Watch the video with Mikael Bratt, President and CEO Autoliv, and learn more about what Speaking Up means at Autoliv.
Speaking up: what it means at Autoliv
At Autoliv where our vision is Saving More Lives and where our products never get a second chance, Speaking Up is at the heart of our ways of working. Its value comes not only from identifying mistakes and poor behaviours quicker; but also through more candid team discussions, better inclusion of different ideas and perspectives; and curious but respectful discussions.
And when we do this at Autoliv, we save more lives.
What can you do now?
The most important thing we can all do today is to be open, curious and honest in our interactions with our colleagues and leaders.
How we Speak Up and the respectful discussions we have with colleagues touches everything we do at Autoliv. Hover over any of the icons below for more information.
Different ways for speaking up
Firstly, please remember you and your colleagues are speaking up all the time. However, we all know that some topics or issues can be slightly harder to discuss than others. It is our hope that overtime, across all parts of Autoliv, we will each feel safe to raise any issue directly with our manager, a local leader, or specialist colleague. For the occasions when this is not possible (for whatever reason) there are additional routes available for raising your concern in confidence:
Autoliv will not tolerate any form of retaliation, harassment or reprisal following any concerns raised in good faith, via the Helpline or any other means. For greater details please see our Code of Conduct.