United Nations Road Safety Fund
Autoliv is supporting the United Nations Road Safety Fund, UNRSF, to strengthen insights into road safety challenges and contribute to safer mobility where it is most needed.
Cross-sectoral collaboration is key if the world is to advance its progress on the UN Sustainable Development Goals. Supporting the UNRSF is a valuable way for Autoliv to strengthen our insights and share our expertise about the main road safety challenges facing the world today. Through our business model and life-saving products, and by promoting the development of new methods, we have an important role to play. Saving more lives is an integral part of our sustainability agenda and our aim is to save 100,000 lives per year.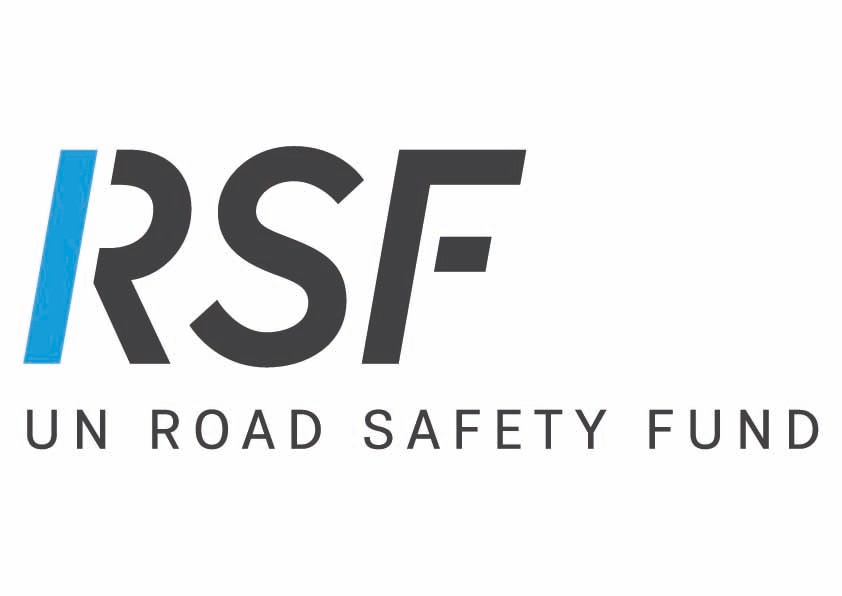 A conversation between Autoliv and UN Road Safety Fund
As a member of the multi-stakeholder UNRSF Platforms of Engagement, Autoliv directly supports UNRSF thinking on high-impact road safety projects. With its financial contribution, Autoliv is also directly supporting UNRSF project operations in low- and middle-income countries. It is this type of multi-pronged engagement from the private sector which will leapfrog the global community towards achieving the SDGs on safe, sustainable and inclusive mobility for all.
Nneka Henry, Head of the UNRSF Secretariat.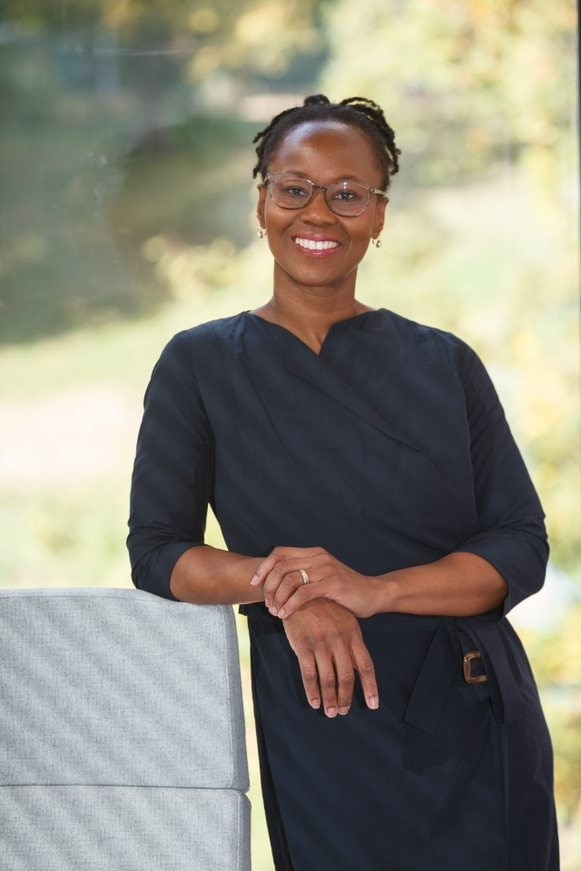 Autoliv´s contribution to "THE ROAD AHEAD, 26 voices for Safe and Sustainable Mobility"