The Right Employees in the Right Place, at the Right Time
Autoliv employs more close to 70,000 people globally, and works with wide partner networks extending beyond this. The diversity of our people is one of the things that makes Autoliv great. Our workforce reflects the diversity of the countries and cultures in which we operate. Each person has unique strengths. The more diverse our organization, the better we will be at anticipating, leveraging, and adapting to future needs and changes. We need different backgrounds and experiences amongst employees.
Culture & Key behaviours
Our desired Key Behaviors provide guiding principles that express our way of working in a clear, consistent, and actionable manner. Our Key Behaviors are how we act and express ourselves, our vision, mission, what we believe in, our identity, our history, and our heritage. But first and foremost, they are what we believe is essential to our continued future success.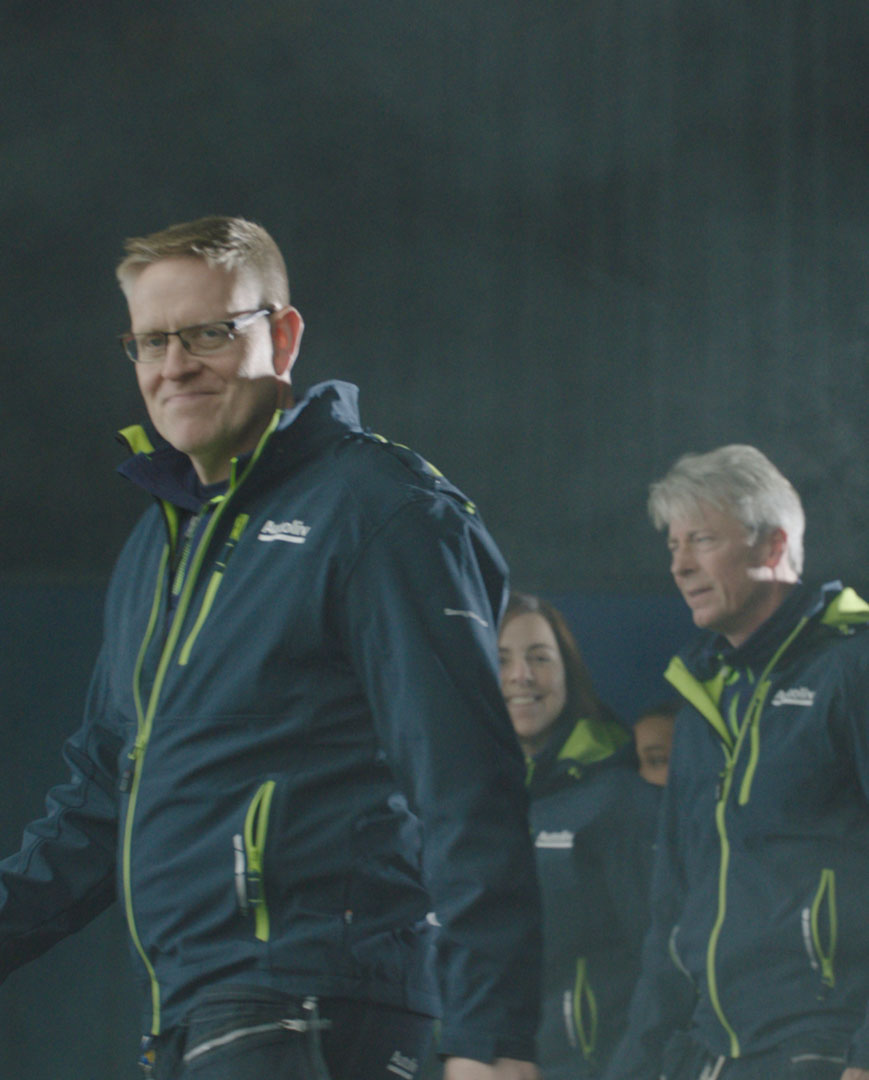 Growing with Autoliv
The engagement of our employees not only affects each employee's working experience and Autoliv's business performance, but it is also key for our ability to keep and attract talent. For Autoliv the key to unlocking speed, adaptability and agility lies in utilizing the talent we already have, and when needed, attract key talents.