At Autoliv, we challenge and re-define the standards of mobility safety to sustainably deliver leading solutions. In 2022, our products saved close to 35,000 lives. Every year our products prevent more than 450,000 severe injuries. Our  69,100 associates in 27 countries are passionate about our vision of Saving More Lives and quality is at the heart of everything we do. We drive innovation, research, and development at our 14 technical centers, with their 20 test tracks.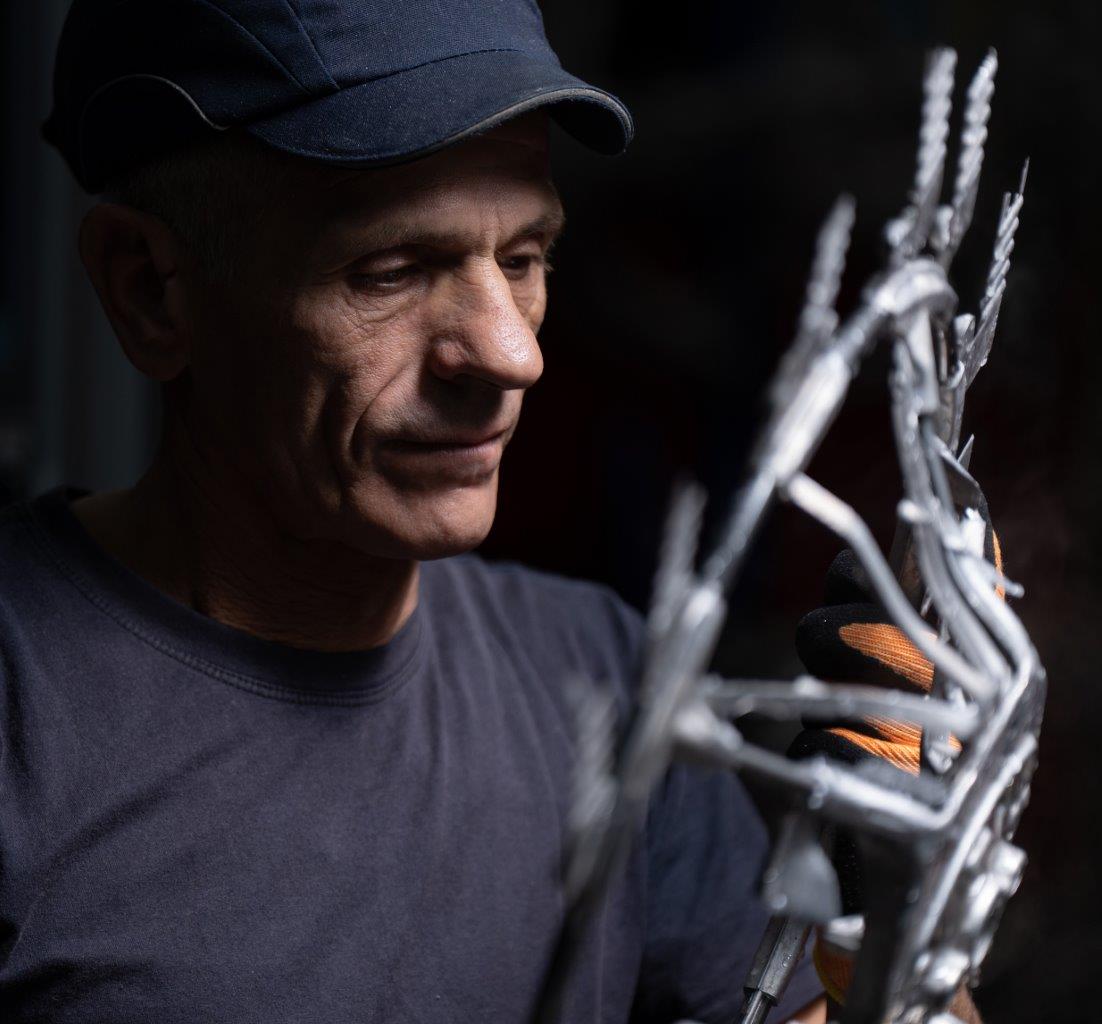 Financial Report April - June 2023
Autoliv published it´s Financial Report for the second quarter 2023 on Friday, July 21, 2023 at 12:00 Central European Time (CET).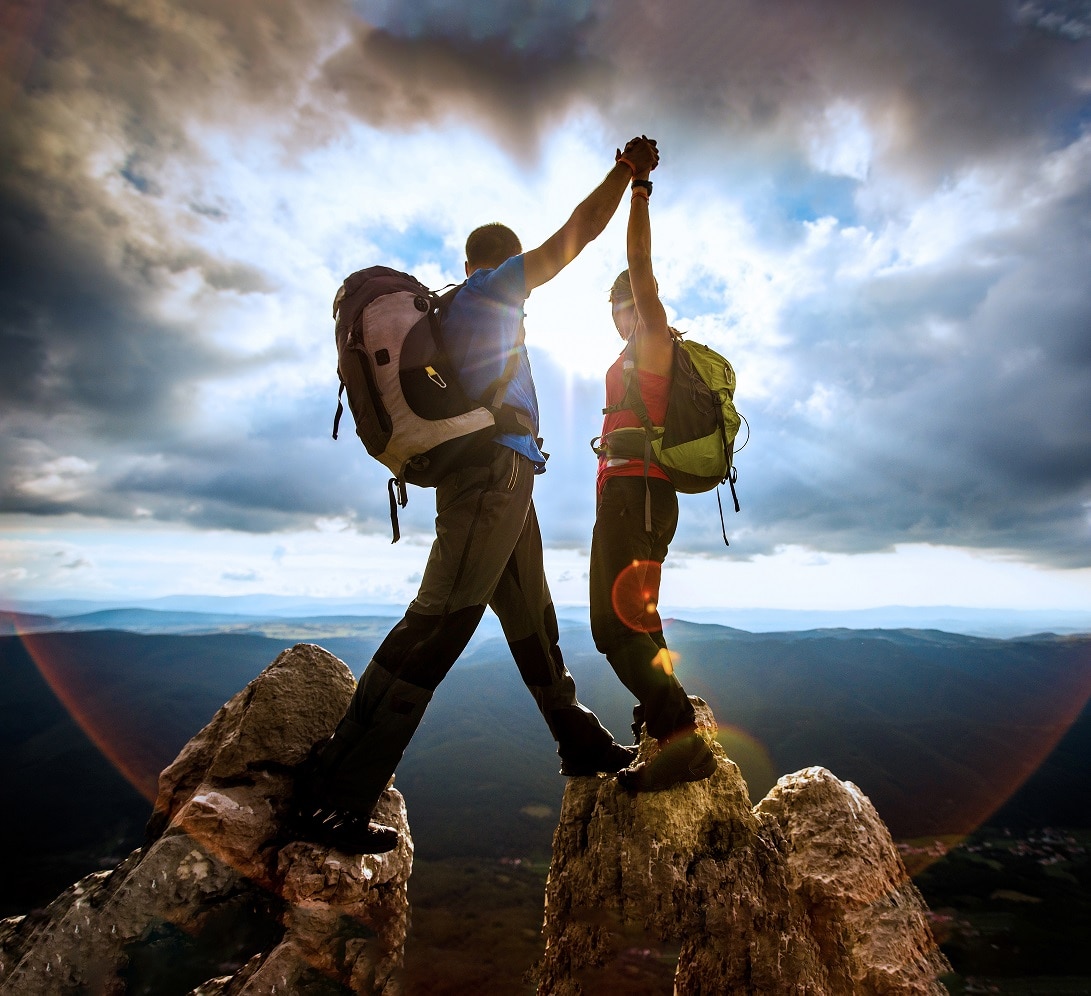 Investor Day 2023
Autoliv held its Investor Day 2023 on 12 June at Autoliv Technology Center in Auburn Hills, Michigan, USA. The event was also be streamed and recorded. During Investor Day 2023, we outlined how Autoliv continued to create value for its shareholders and other stakeholders. The event was hosted by President & CEO Mikael Bratt and CFO Fredrik Westin, as well as other members of the Executive Management Team and subject matter experts.
Key Financials
Our actions have built an even more competitive position for Autoliv, despite a challenging macro environment. Commercial excellence, efficiency, cost control, and a focus on innovation, quality and climate action defined 2022.​
Our Strategy
Our business strategy is built on the four pillars of Customer Focus, Sustainable Growth, Flawless Execution, and Building a Winning Team. ​
I am proud of what the Autoliv team has done and continues to achieve in a challenging environment.
Mikael Bratt, CEO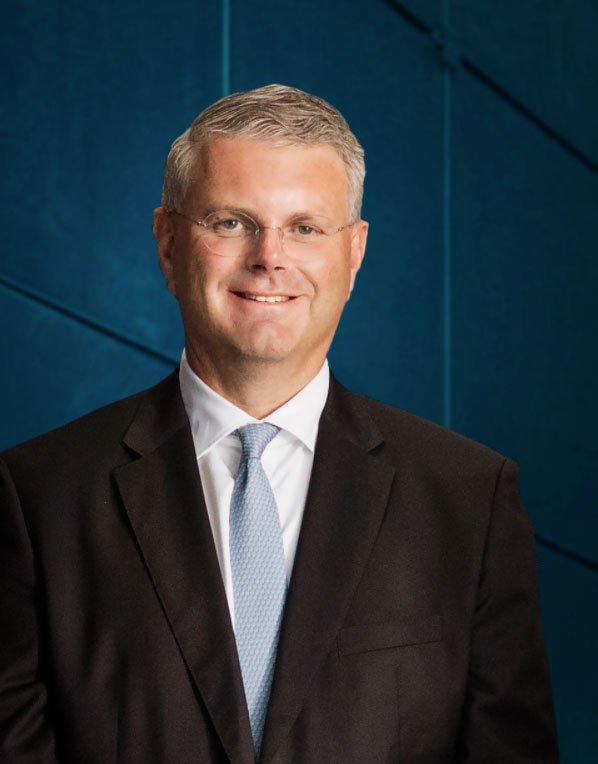 Investor Relations Contact