Electrical safety solutions
Autoliv low and high voltage Pyrotechnical Safety Switches provide additional safety for vehicles and for a number of industrial applications with low and high voltage electrical systems. Contact us today to discuss how we can address your safety needs with our Pyrotechnical Safety Switches.
Key features
Operation time in tenths of milliseconds
More cost-effective and better performance than comparable products
Pyrotechnics driven, proven billion times over in airbags and seatbelts
Simple and robust design
Highly safe handling during transport, installation and dismantling
With know-how and experience of the market leader in occupant safety
All our products are CE & UKCA compliant.
 Protection in vehicle accidents
In case of a crash, damaged and unprotected cables could lead to a hazardous situation for passengers and/or rescuers. During an accident, the pyro fuse can be triggered by the airbag control device or BMS and before a short-circuit can occur as a result of vehicle deformation.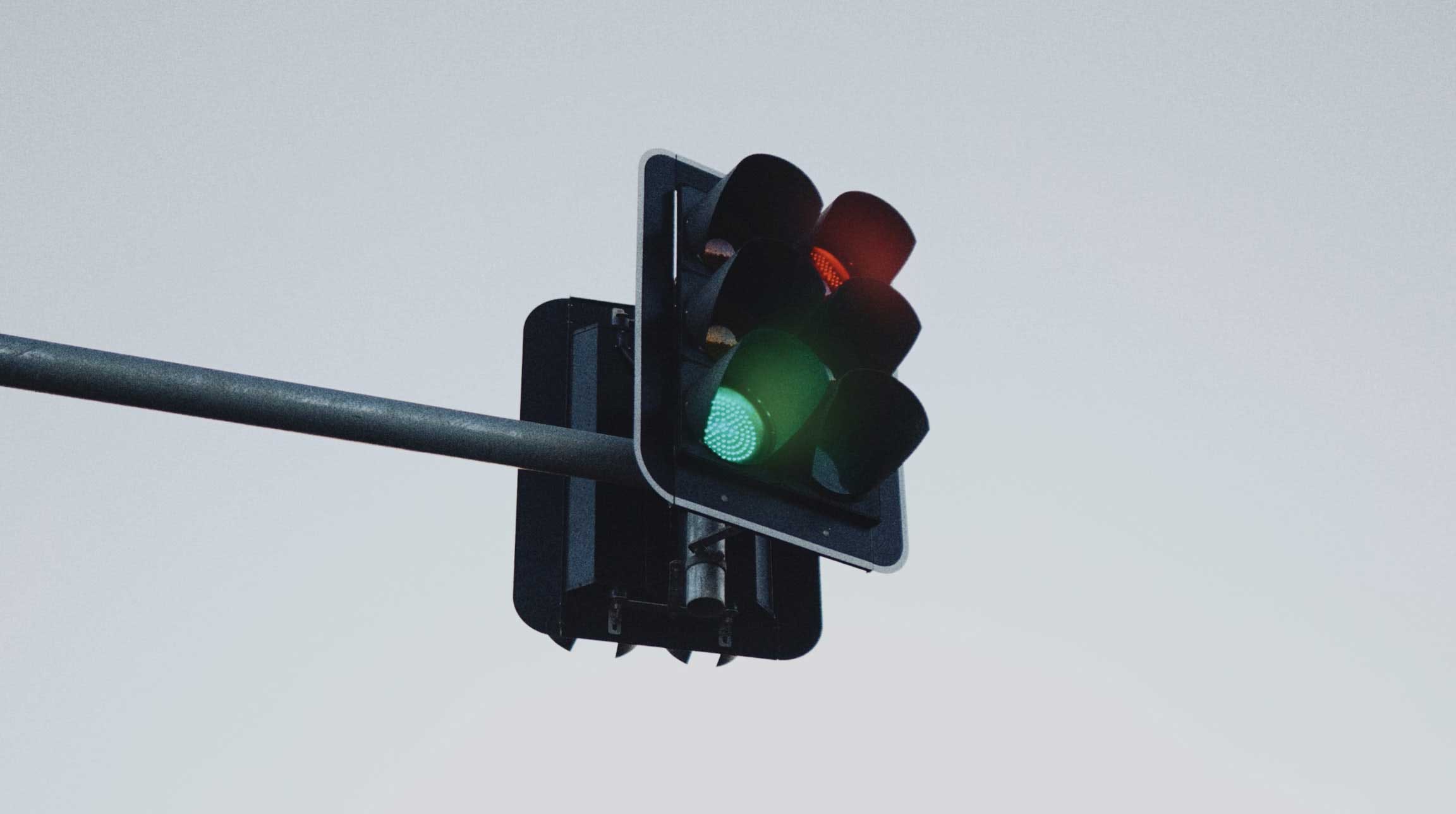 Protection for Electrical Vehicles
Hybrid, plug-in hybrid, and electric vehicles are taking an increasing part of the mobility landscape. Autoliv's pyrotechnical safety swatches can protect high and low voltage battery systems of electrified vehicles. Our pyro fuses can protect them from battery failures and overcharging due to short circuits, which can lead to thermal events and fires.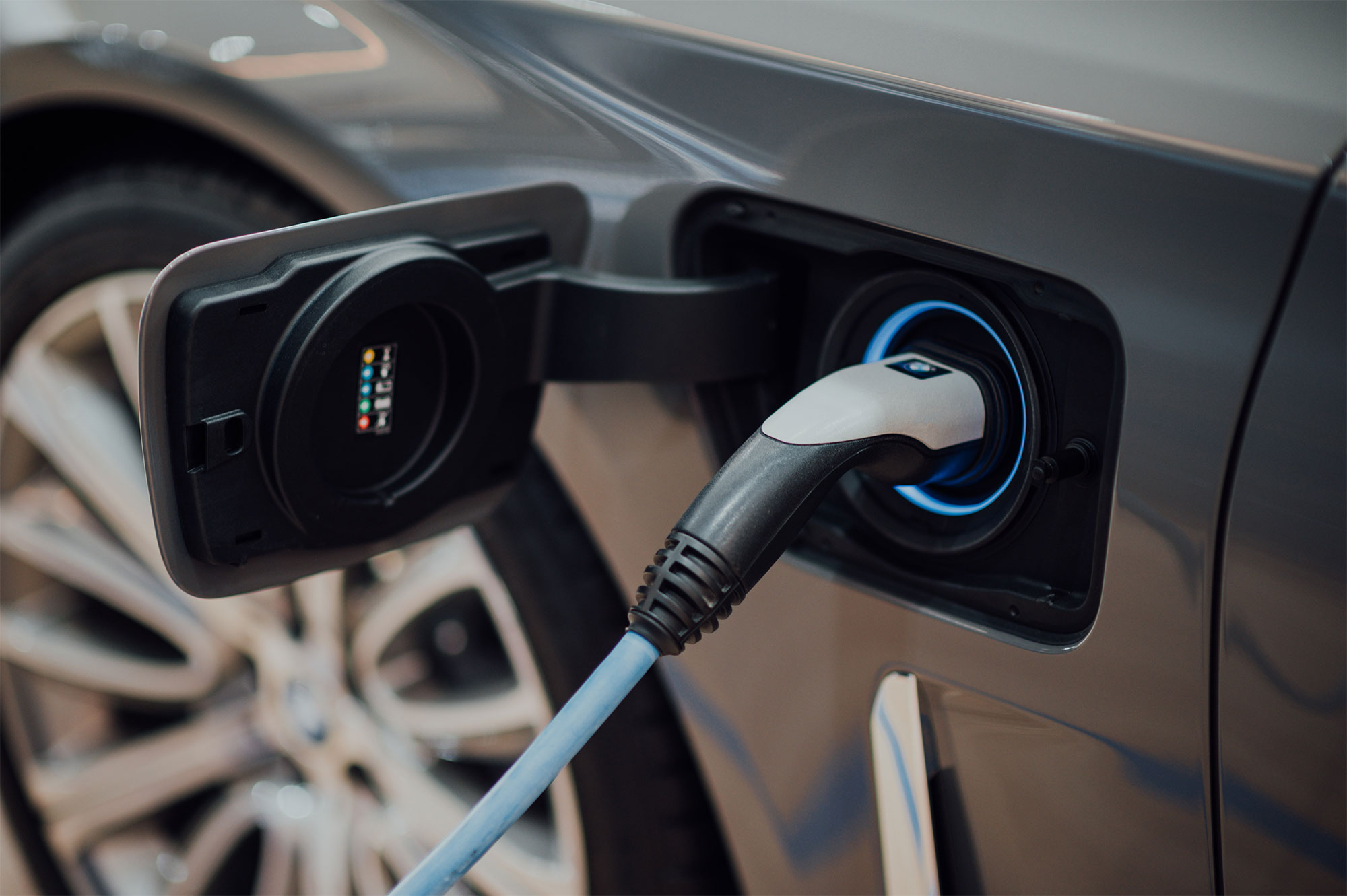 Protection for other applications
 Autoliv's pyrofuses can be used to protect low and high voltage electrical systems beyond the automotive applications. They can be used to protect all systems producing, storing, and converting electricity with low and high voltage requirements, including photovoltaic and wind turbine installations, energy stationary storage, fuel cells, charging stations, etc.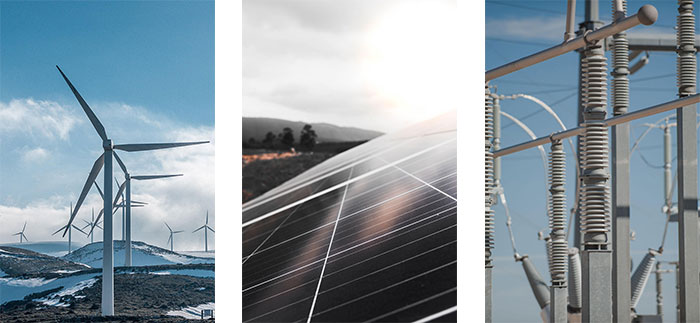 Pyrotechnical Safety Switches lineup
Autoliv's industry-standard Pyrotechnical Safety Switches pyro fuses and disconnection systems comply with the high-quality requirements of the vehicle industry.
Autoliv manufactures PSS that offers a range of technical specifications, including closing time, short circuit resistance, functioning temperature, and maximum current.
Product highlights
Since 2004 in series
Can switch up to 400VDC with low current
CE / UKCA approved
Product details
Opening time @1,75 A / 0,5ms triggering pulse
Typical value: < 0,5ms
With Cpk: < 2ms
Functioning temperature range: - 40°C / +125°C
Rating current : 200A / 125°C
Product highlights
In series since 2009
Weight and package optimized
Mounting compatibility with PSS-1
CE / UKCA approved
Product details
Opening time @1,75 A / 0,5ms triggering pulse
Typical value: < 0,5ms
With Cpk : < 2ms
Functioning temperature range: - 40°C / +125°C
Rating current: 200A / 125°C
Product highlights
In series since 2018
High and Low current circuits cut at the same time
Can switch up to 400VDC with low current
CE / UKCA approved
Product details
Opening time @1,75 A / 0,5ms triggering pulse
Typical value: < 0,5ms
With Cpk: < 2ms
Functioning temperature range: - 40°C / +125°C
Rating current: 200A / 125°C
Product highlights
In series since 2021
CE / UKCA approved
Product details
Opening time @1,75 A / 0,5ms triggering pulse
Typical value: < 0,5ms
With Cpk: < 2ms
Functioning temperature range: - 40°C / +125°C
Rating current: 500A / 105°C
Maximum current 25kA / 5 ms
Product details
Opening time @1,75 A / 0,5ms triggering pulse
Typical value: < 0,5ms
With Cpk: < 2ms
Functioning temperature range: - 40°C / +125°C
Rating current: 500A / 105°C
Product highlights
Stable and reliable contact
Flameless
CE / UKCA approved
Can be used as a relay to activate any electrical system
Product details
Closing time @1,75 A / 0,5ms triggering pulse
Typical value: < 0,5ms
With Cpk: < 1ms
Functioning temperature range: - 40°C / +125°C
Rated voltage: 500 V
Short circuit resistance (RT) < 300 µOhm
Maximum current: 5kA / 5 ms + 600 A / 60 s
Contact us
Use this form if you would like to know more about our PSS or to get a quote