Sustainability in action  
Our long-standing ambition is for our products to save 100,000 lives per year, and to be carbon neutral in our operations by 2030. Operating our business ethically includes eradicating corruption, supporting human rights, ensuring sustainability in our supply chain and providing a safe and inclusive workplace for all Autoliv employees. We are committed to contributing to the realization of the UN Sustainable Development Goals.
MILLION DEATHS IN TRAFFIC ANNUALLY
TRAFFIC ACCIDENT REDUCTION ACCORDING TO UN GOAL
INJURIES REDUCED ANNUALLY
Road Safety – a global challenge 
Saving more lives is our core business and our most important contribution to sustainable development and the realization of UN SDG 3.6. According to our estimations, our products save close to 35,000 lives and reduce more than 450,000 injuries every year.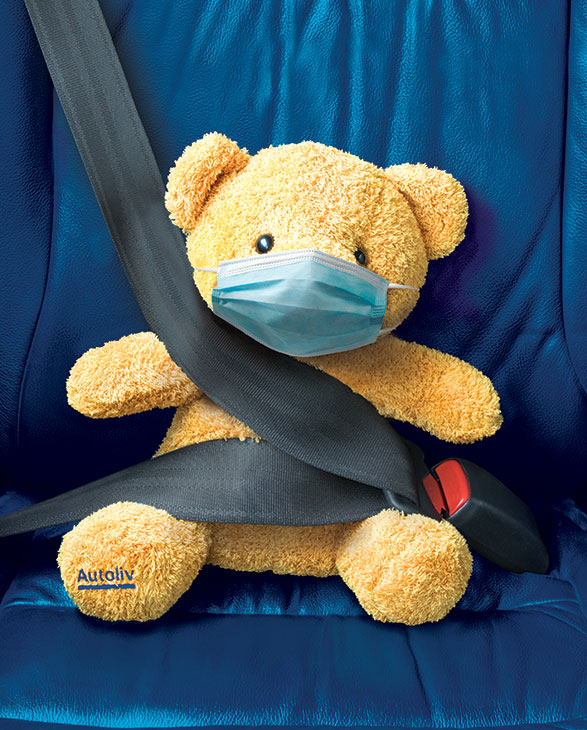 A Safe and Inclusive Workplace
Autoliv is committed to providing safe working conditions for our employees and contractors. We believe that everyone should be respected and treated fairly, and we are committed to providing an inclusive and diverse workplace where everyone can be themselves, deliver results and bring their authentic selves to work.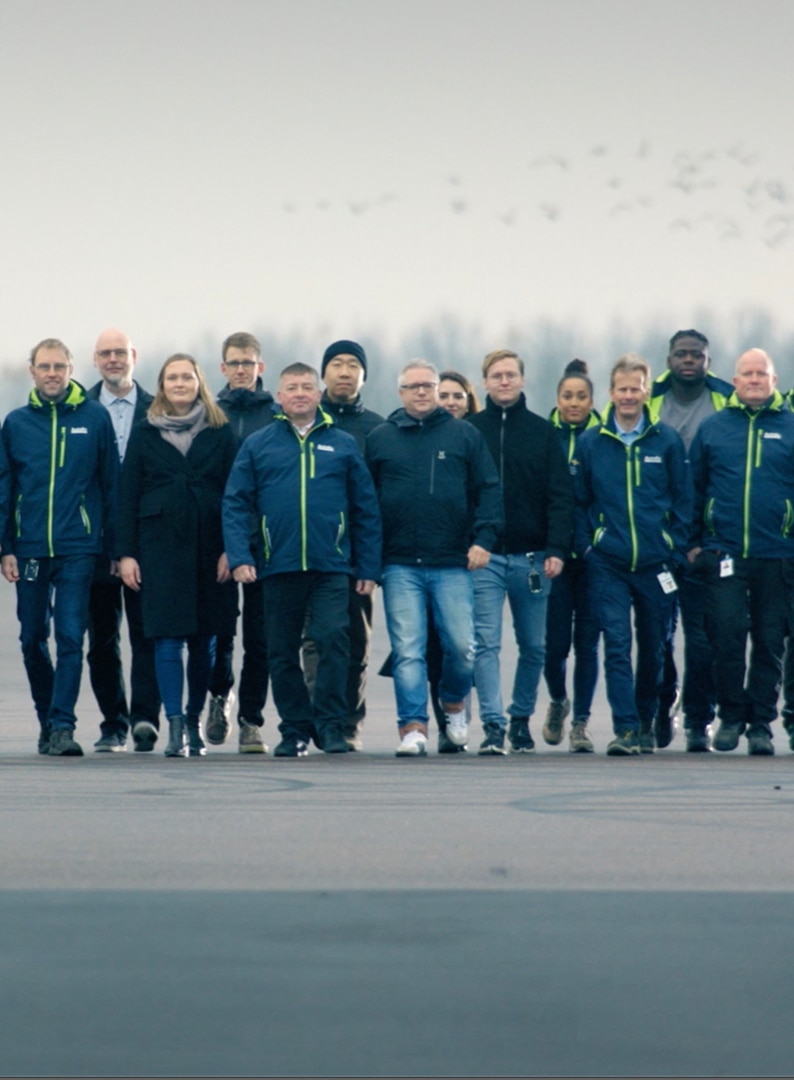 Climate action 
We are committed to operating our business in an environmentally sustainable manner. Through our long-term climate ambitions and Science Based Targets we aim to reach climate neutrality in operations by 2030 and net-zero emissions across our supply chain by 2040."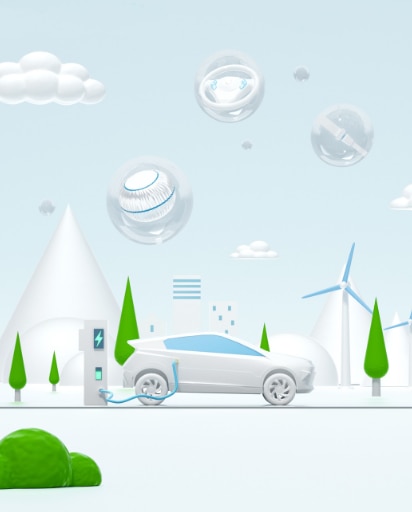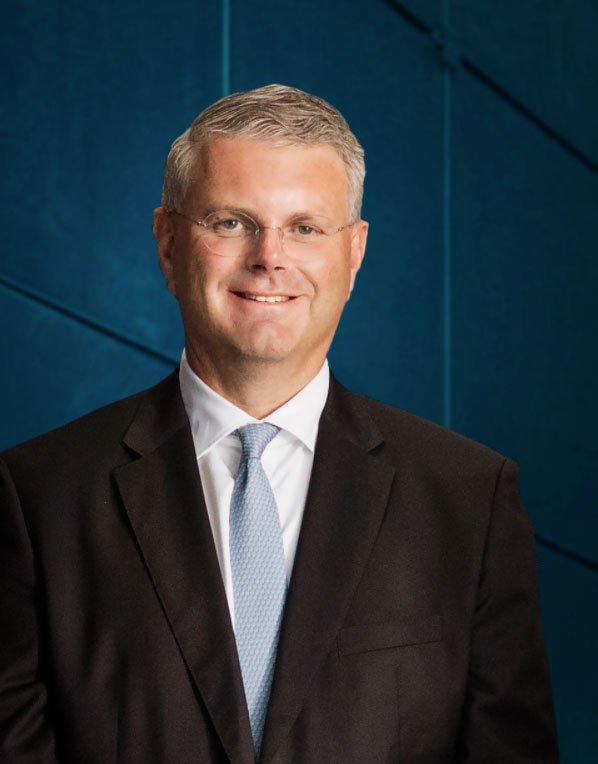 Autoliv's vision of Saving More Lives, drives all our work. Sustainability is firmly rooted in our business strategy and as a market leader in our field, our efforts are aligned with the broader society's agenda. To lead the way and being an active contributor to sustainable mobility and society is a business priority for us. It strengthens our market-leadership and competitive edge.
Mikael Bratt, President and CEO Autoliv
UN Sustainable Development Goals​
Autoliv's core business directly contributes to the United Nations' Sustainable Development Goals (SDGs) 3 and 11, aiming to halve global deaths and injuries from road traffic and to improve road safety with special attention to vulnerable groups. ​
Responsible business​
We believe in sound business practices and our actions are based on observance of ethical standards and engagement with communities where we operate. We expect our suppliers and business partners to act with the same level of integrity. ​