A global leader committed to Saving More Lives
Autoliv is the worldwide leader in automotive safety systems.
Through our group companies, we develop, manufacture and market protective systems, such as airbags, seatbelts, and steering wheels for all major automotive manufacturers in the world as well as mobility safety solutions.  
At Autoliv, we challenge and redefine the standards of mobility safety to sustainably deliver leading solutions. In 2022, our products saved close to 35,000 lives and reduced more than 450,000 injuries. 
Our 69,100 associates in 27 countries are passionate about our vision of Saving More Lives and quality is at the heart of everything we do. We drive innovation, research, and development at our 14 technical centers, with their 20 test tracks. 
2022 at a Glance
ADJUSTED OPERATING MARGIN
IMPROVEMENT IN INCIDENT RATE
SUSTAINABILITY AUDIT OF NEW SUPPLIERS
Autoliv's leading safety solutions re-define the standards of mobility safety
At the forefront of automotive safety technology, Autoliv designs, develops and manufactures passive safety systems for the automotive industry as well as mobility safety solutions that address the emerging needs of the entire mobility chain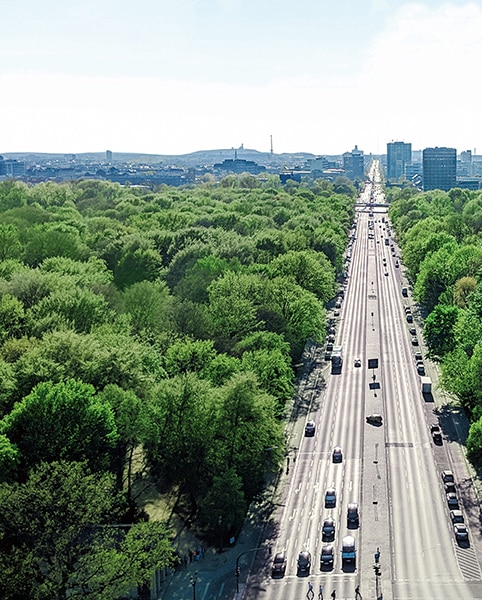 An industry pioneer, delivering virtually all the major technological breakthroughs
Innovation has always been at the heart of our business. A fast-changing world of electrification, autonomous vehicles and shared mobility is creating new horizons in mobility. Our expertise and continuous innovation puts us in a unique position to address the new safety challenges these changes bring. ​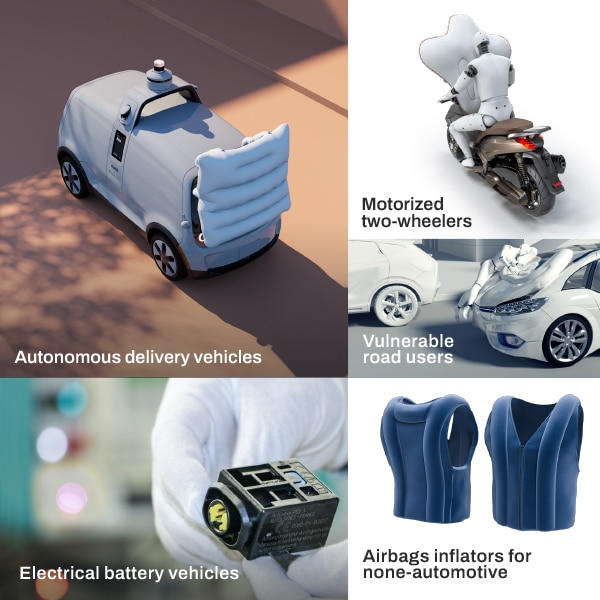 A global business serving our customers' needs
We have the largest industry footprint and are located where our customers need us