This year, Autoliv is turning 70. What a milestone! 70 years of innovation, making the journeys safer for all, research, inventions, and letting people explore this wonderful world safely of their own terms. And more importantly,70 years of being dedicated to our mission of saving more lives! Celebrate with us this remarkable milestone, read more about our history, listen to the "Blink of an Eye" podcast and share your views on our social media channels.
Our history
Brave decisions, a focus on quality and a desire to remain at the technological forefront have made Autoliv a worldwide leader. Autoliv has been responsible for virtually all major technological breakthroughs within automotive safety for 70 years. It started with a seatbelt...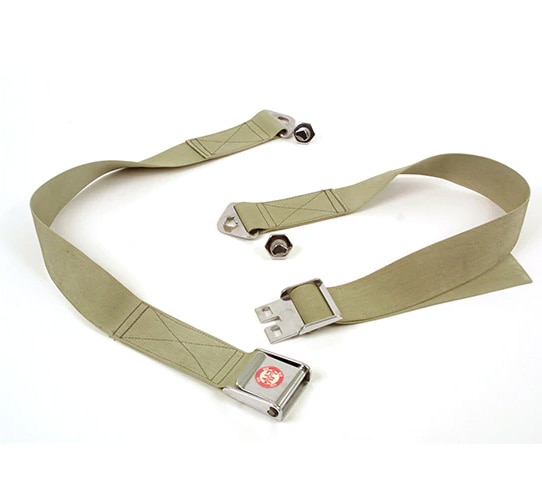 "Blink of an Eye" A Podcast by Autoliv
In Autoliv's new podcast "Blink of an Eye", we meet historians, car crash survivors and Autoliv's own experts. Together, they will paint an engaging picture of car safety, mixing an historical perspective and analysis with personal stories in an energetic framing.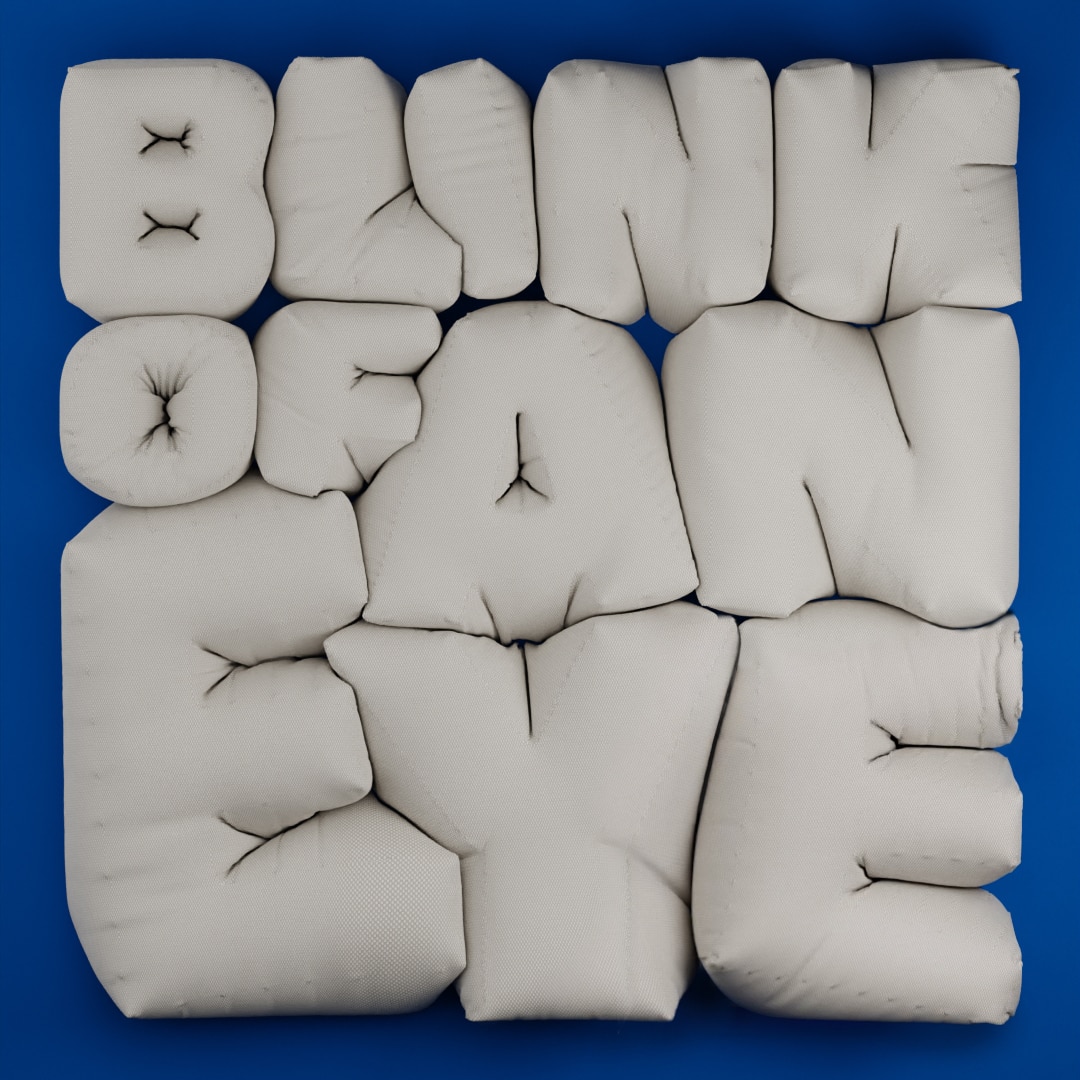 Autoliv 70 years
Our long 70 years history starts in Vårgårda in Sweden. Many important events have happened since then, bringing Autoliv where it is now. Let us take you on a journey, unveiling crucial and exciting moments from the past till now.