How can we significantly improve the safety of motorcycle riders?
There is no single solution, that prevents all motorcycle injuries for a multitude of crash situations. Just like in the automotive industry, where Autoliv has been a global safety leader for 70 years, our mission is to improve motorcycle safety by looking at the problem from all angles.
Our research has focused on the most severe injuries suffered by motorcycle riders before assigning them to a number of working hypotheses. Our research resulted in two sets of solutions:
Bag-in-bike airbag
Extensive virtual simulations and crash tests have shown that an airbag in a frontal collision can reduce injury risk to head, neck and chest. A typical airbag installation will be displayed on the Autoliv's booth at the EICMA 2022 motorcycle show in Milan.
In parallel we are working with MIROS, the safety regulatory authority of reference in Asia, to identify how Powered-Two-Wheeler safety can be further improved, independently of how well a rider is equipped. Read more
A complete Airbag System
The bag-in-Bike includes the following components:
Crash Sensors
ECU - including algorithm
Airbag Module - including gas generator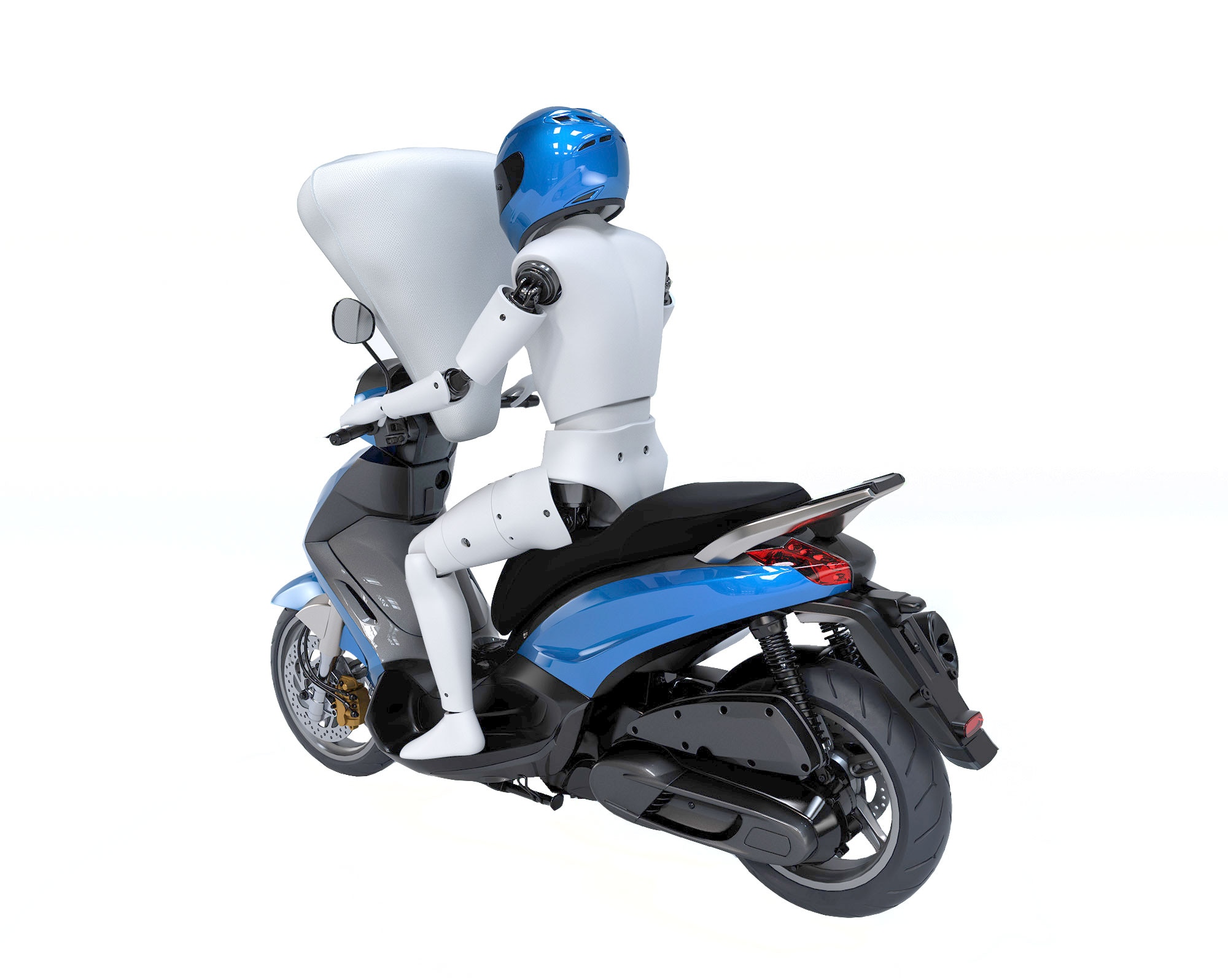 Motorcycle Inflatable Vest
We have worked hard in order to build a high-performance inflatable module for the motorcycle vest. Our long experience in the automotive industry and crash tests enables us to know what energy absorption levels are needed for motorcycle riders/ optimal safety through a vest that is equipped with a specific airbag.
Key features & components
Compliance for EN1621-2
Compliance for EN1621-4 (Chest)
Algorithm
Inflator / Gas Generator
One-piece woven cushion
Higher level of protection
Autoliv can help the industry improve its safety performance and reduce chest compression in crashes, thereby saving more lives and reducing the severity of injuries.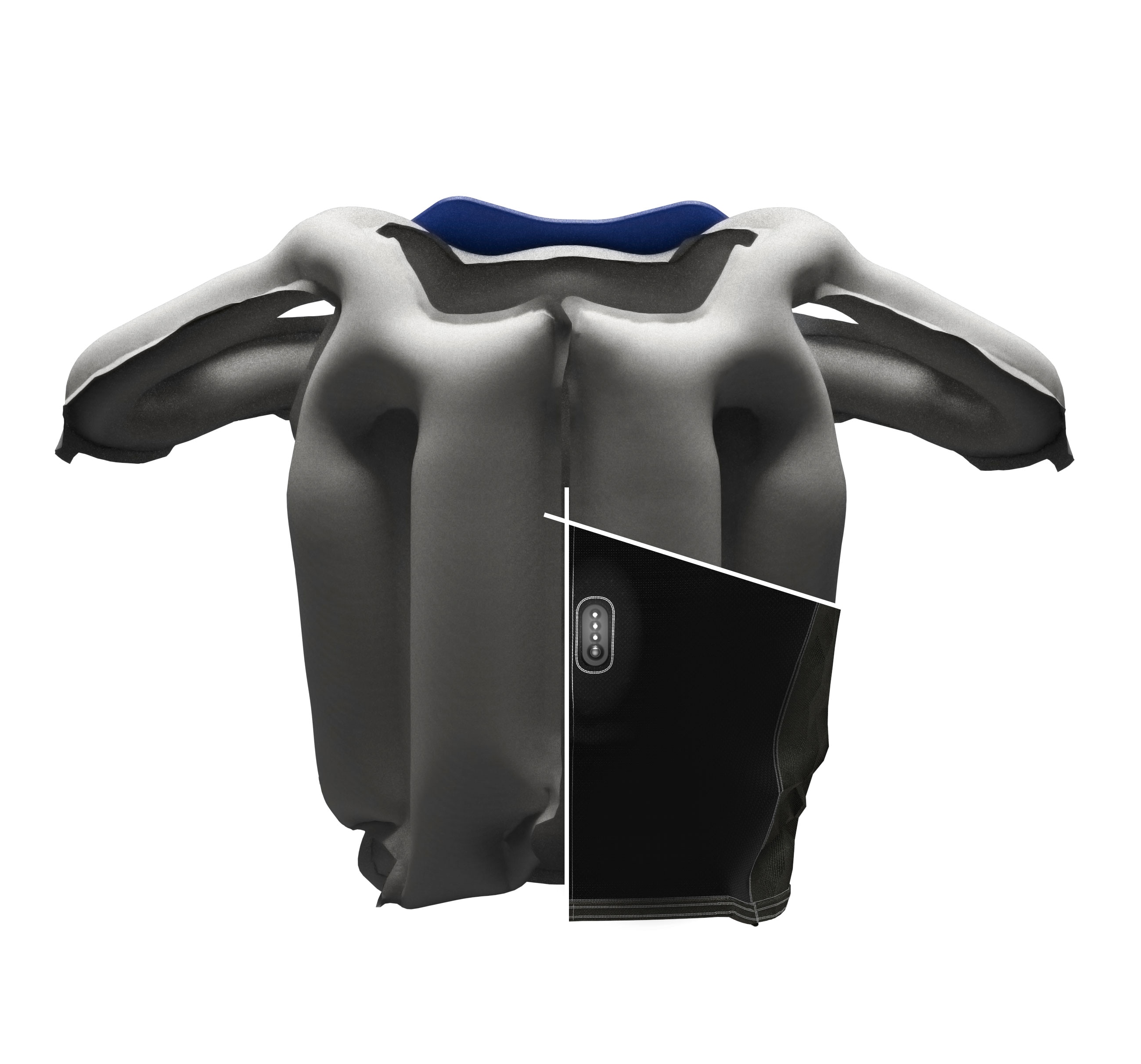 A motorcycle helmet with an integrated airbag
Together with AIROH, the Italian motorcycle helmet manufacturer, we have studied and developed a concept of a motorcycle helmet with an integrated airbag. Testing shows the peak linear head acceleration and head injury risk in an impact can be significantly reduced by utilizing airbag technology.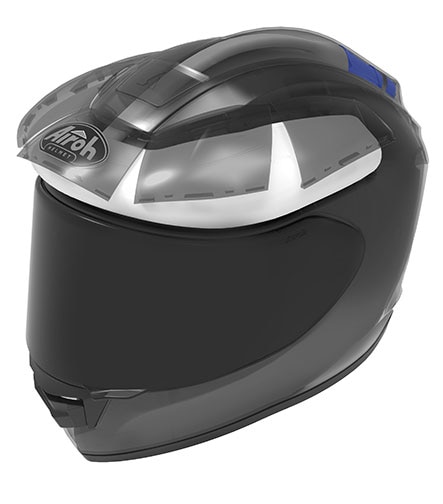 Digital solutions
In addition to the aforementioned protective safety solutions, we have also initiated several research projects investigating digital solutions that may prevent the crash from happening, and if the worst were to happen making sure help gets notified. We are using telematics and creating algorithms to support rider safety through rider behavior analysis & IoT connectivity that includes crash detection, post-crash emergency calls and safety-focused driving behavior analysis.
Products & services
Post-crash reporting
crash detections& on-bike analysis
Rider modeling & Behavior analysis
Autoliv Safey Cloud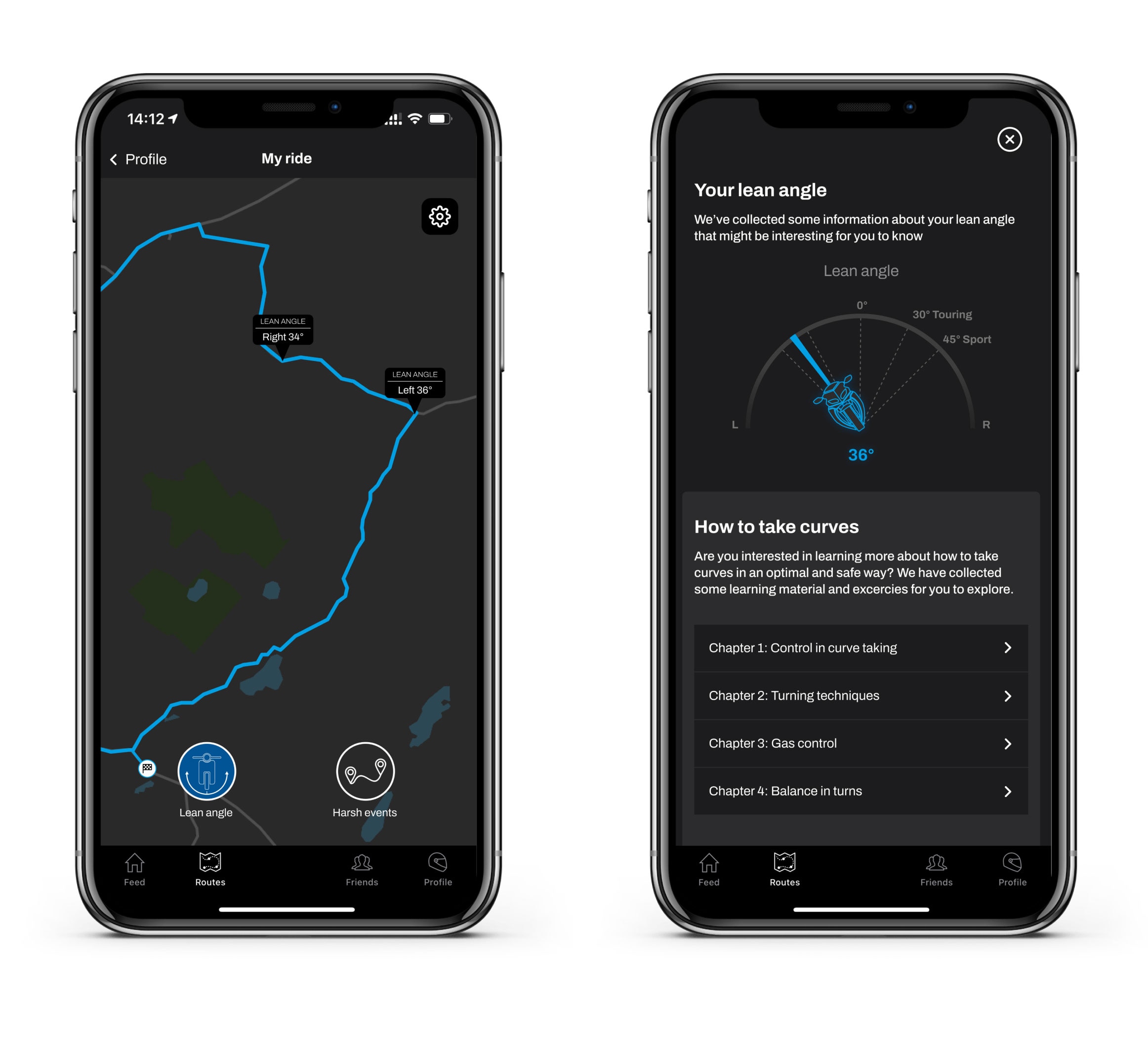 Let's talk! How can we help you?
We are happy to answer any questions you might have and discuss your specific safety needs to find a suitable solution. Please fill in this form and we will get back to you shortly.
severe injuries prevented
of all cars have our research-intensive products