Annual and Sustainability Report 2022
2022 in Summary
At Autoliv, we challenge and redefine the standards of mobility safety to sustainably deliver leading solutions. In 2022, our products saved close to 35,000 lives and reduced more than 450,000 injuries. Autoliv develops, manufactures, and supplies passive safety systems for the automotive industry as well as mobility safety solutions.
improvement in Incident Rate
adjusted* operating margin
direct material suppliers sustainability audited
*) Non-U.S. GAAP Measure. See "Non-U.S. GAAP Performance Measures" section in the 10-k filed with the SEC.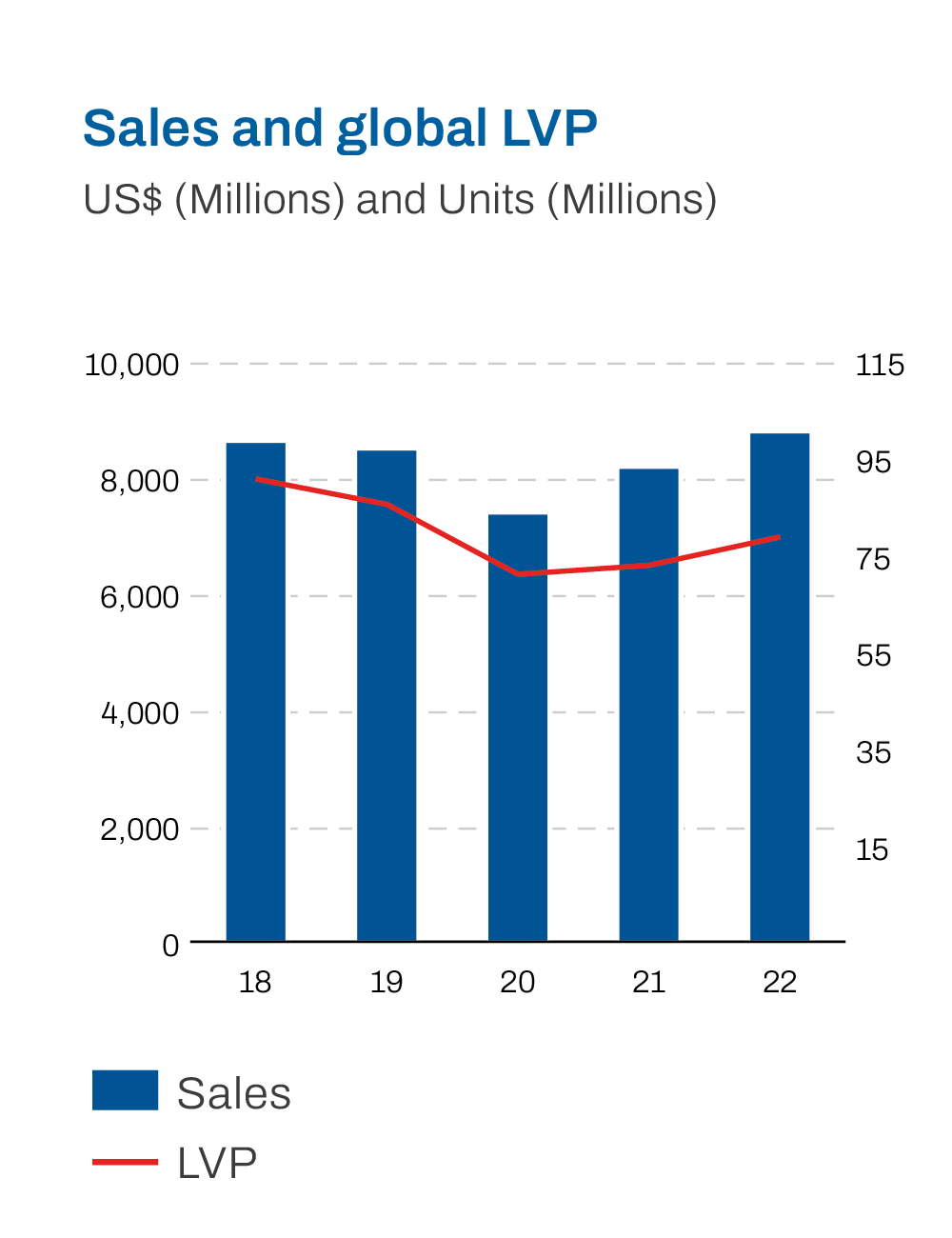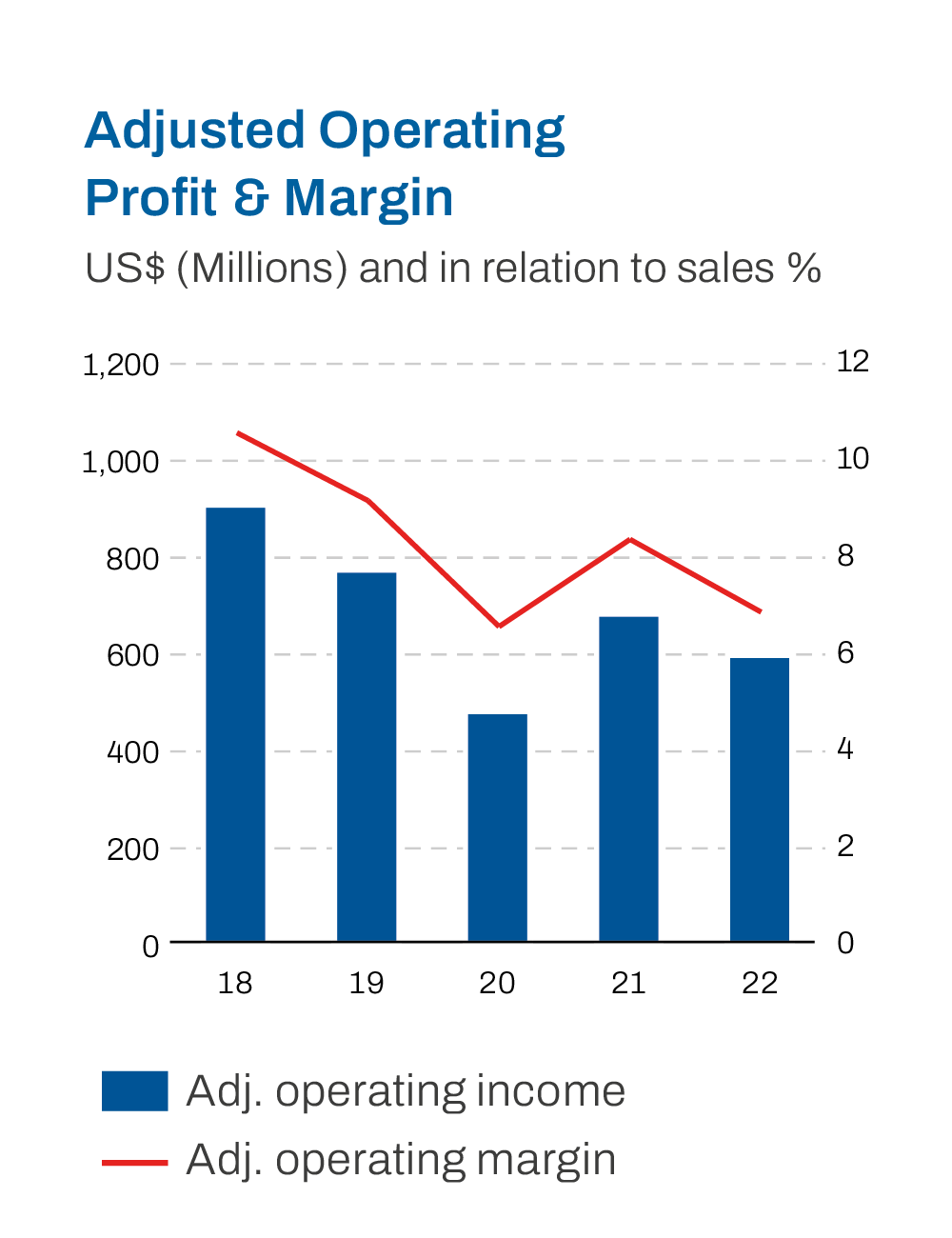 As the market leader, we are well-positioned to sustainably adapt to and manage new business conditions. Our actions have built an even more competitive position for Autoliv, despite a challenging macro environment. Commercial excellence, efficiency, cost control, and a focus on innovation, quality and climate action defined 2022.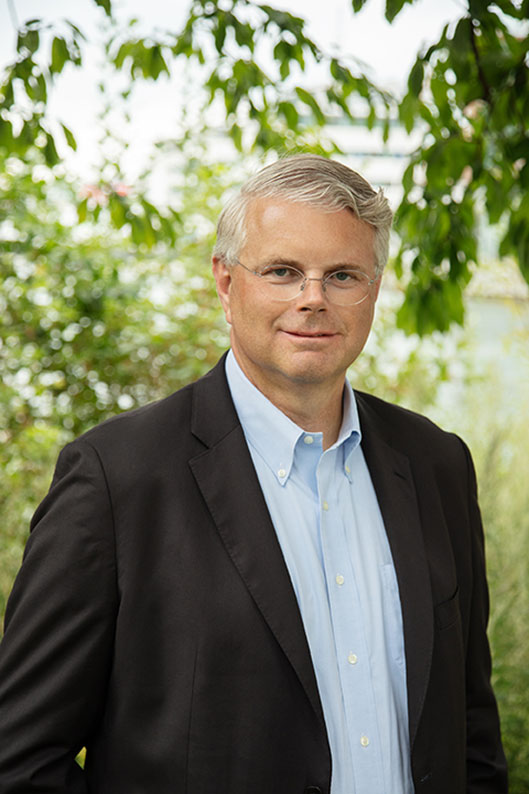 The Autoliv Journey
We are proud that our products save close to 35,000 lives and reduce more than 450,000 injuries every year. As a safety company our products never get a second chance. Therefore, quality is always at the core of what we do.
2023
Light Vehicle Safety
Market Leader
Mechanical Components
Functional & Divisional Execution
Energy Efficient
2025
Light & Commercial Vehicle Safety
Market & Commercial Influencer
Electronics & Mechatronics Systems
End-to-End Way of Working
Low-Carbon Energy User
2030
Safety for Mobility & Society
Market Transformer
System Integration
One Team
Carbon Neutral in Own Operations