澳洲幸运5开奖官网直播 people re-define the standards of mobility safety to sustainably deliver leading solutions
澳洲幸运5开奖官网直播 Autoliv is the world's largest automotive safety supplier, with operations in 27 countries and 14 Tech Centers worldwide. We design, develop and manufacture world-leading passive safety systems for the automotive industry, as well as mobility safety solutions. Inspired from the beginning by our vision of Saving More Lives, our 69,100 people are passionate about creating innovations and collaborations which best meet safety needs in both the current and new mobility horizons
澳洲幸运5开奖结果官网直播 2023澳洲幸运5开奖官网直播 最新澳洲幸运5开奖结果 Autoliv launches multi-year commitment to support the UN Road Safety Fund
澳洲幸运5开奖结果官网直播 Autoliv is supporting the United Nations Road Safety Fund (UNRSF) to strengthen insights into road safety challenges, contribute to safer mobility and help deliver Autoliv's goal of saving 100,000 lives a year.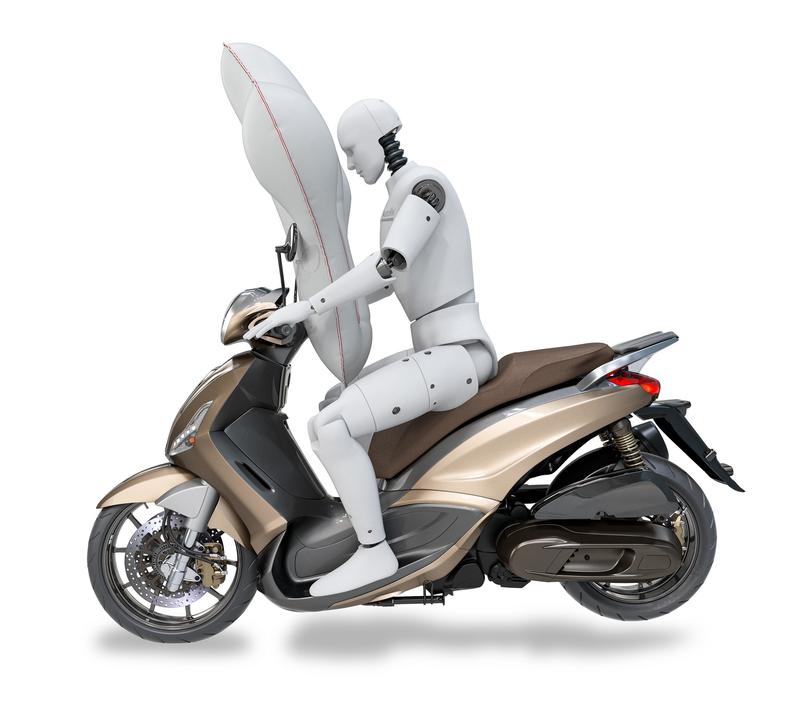 Market-leading safety solutions for all forms of mobility
The world and the way people move about it are rapidly changing.  Autoliv sees that we have made a difference in protecting occupants in passenger vehicles and now we need to look for ways to make a difference in all forms of mobility. 
Safety Solutions for a transforming industry
Pioneering Autoliv research and development is helping to shape a fast-changing world of mobility by creating life-saving solutions for both tomorrow's vehicles and other road users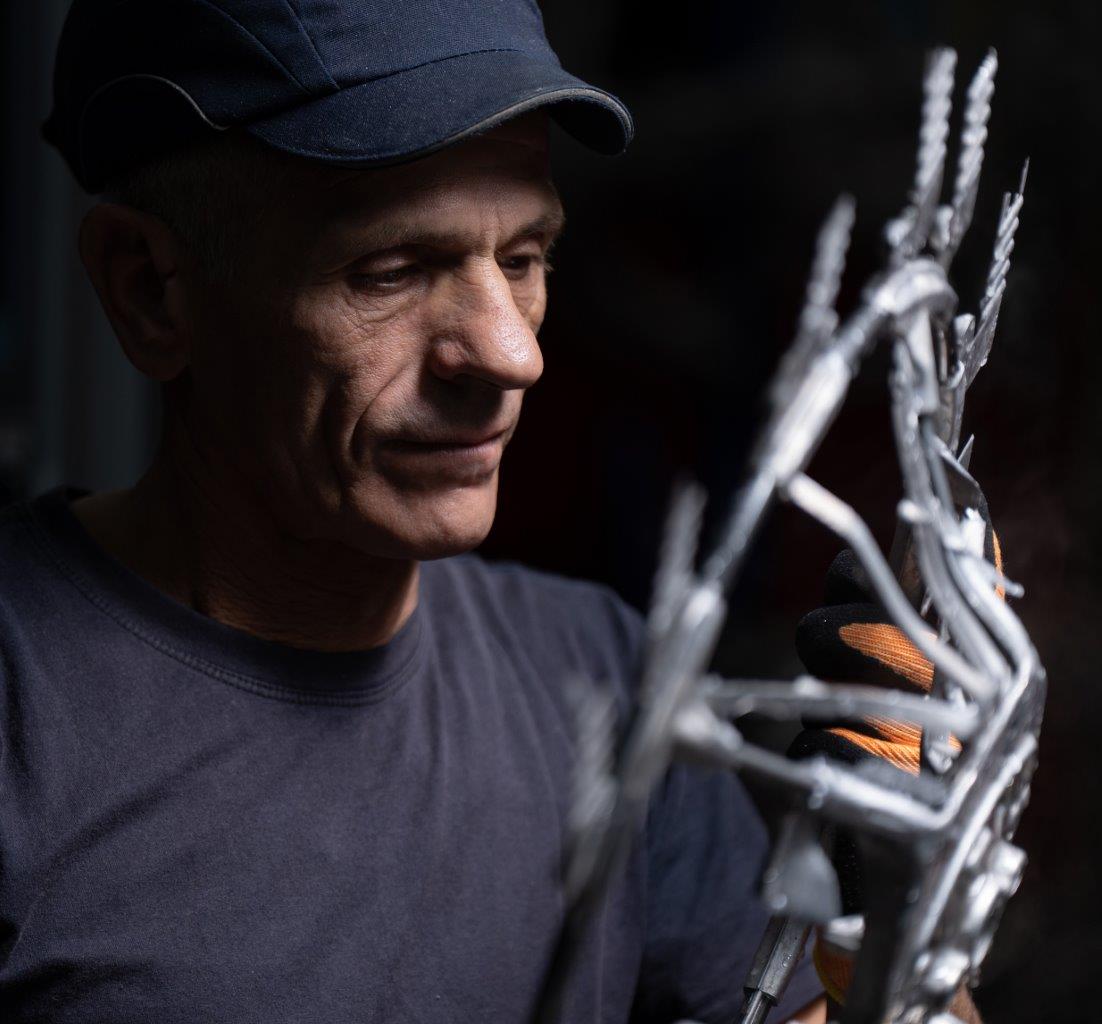 Financial Report April - June 2023
Autoliv published it´s Financial Report for the second quarter 2023 on Friday, July 21, 2023 at 12:00 Central European Time (CET).
Sustainability in focus
澳洲幸运5开奖历史记录 2023官方开奖结果体彩 澳洲幸运5开奖结果官网直播 long-standing ambition is for our products to save 100,000 lives per year, and to be carbon neutral in our operations by 2030. Operating our business ethically includes eradicating corruption, supporting human rights, ensuring sustainability in our supply chain and providing a safe and inclusive workplace for all Autoliv employees.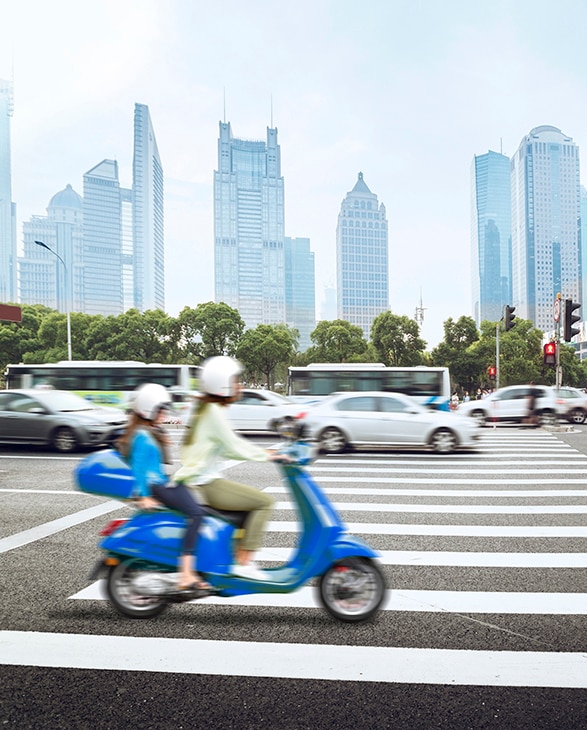 Our sense of purpose is a shared passion
Our people share a passion: to challenge and re-define the standards of mobility safety to sustainably deliver leading solutions 
The purpose of our work is with us every day. We want to save more lives and make mobility safer for everyone. It is personal.  It affects us, our families and everyone we care about.  The next life we save could be one of theirs.